Agra Tour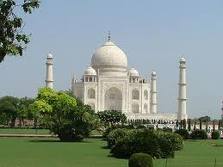 Agra is important city to see in Northern India. The Taj Mahal the most important monument of India is located in Agra. Taj Mahal was built by Mugal emperor in 16th Century. Mugal King Shah Jhan built Taj Mahal for his wife Mumtaz.MORE...
Agartala Tour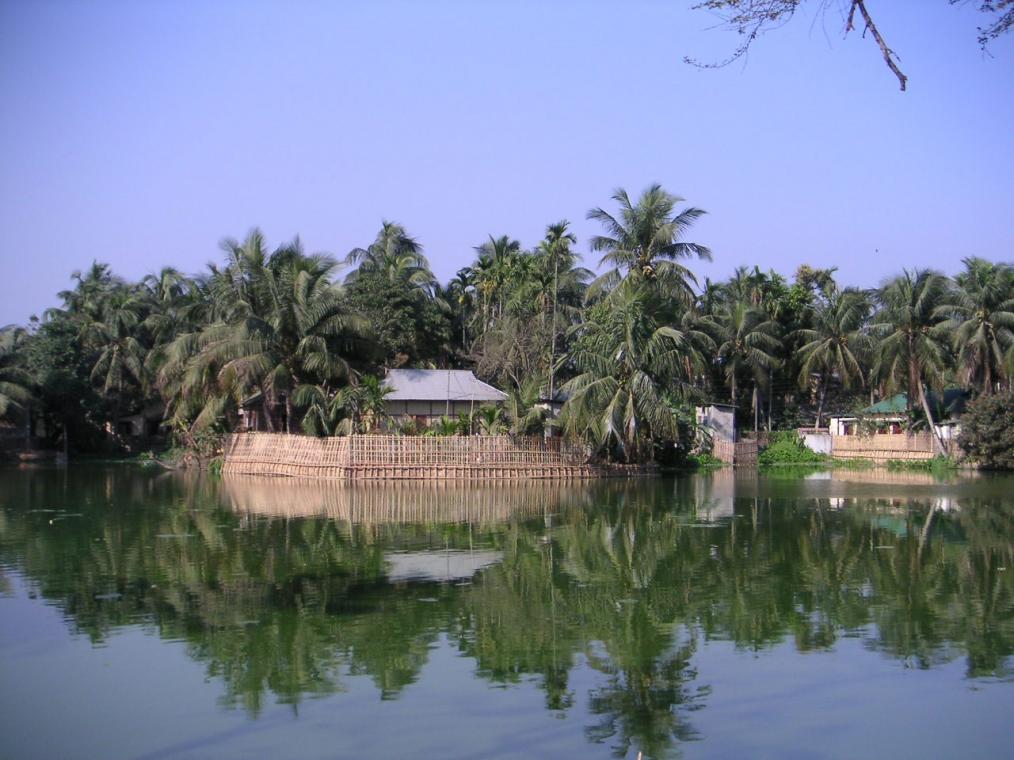 Agartala is the capital city of Tripura.It is situated in the North Eastern part of India.It lies on the Haora River and is located 2 km from Bangladesh. It has several temples and palaces.Agartala, is a mini storehouse of rich cultural diversity.MORE...
Greater Noida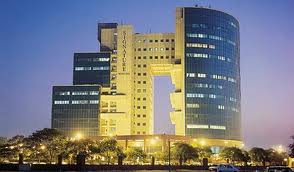 Greater Noida is an urban settlement and commercial area which is located in the south eastern part of the capital city of New Delhi. It is a sub city of Delhi and falls under the National Capital Region of India and is located very close to Noida.MORE...
Dharamsala Tour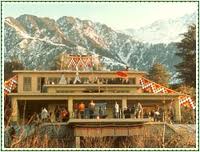 Dharamsala Queen of The Hills, City of Blue Mountains is an important township of Kangra district. Dharamshala, stands at the foot of snow wrapped lofty Dhauladhar ranges and offers a magnificent view of snowy peaks, MORE...
Dalhousie Tour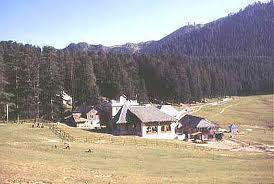 Do you know that Dalhousie, at one time, was the dream destination of the former British Governor General Lord Dalhousie. What sets Dalhousie apart from its counterparts including Shimla and Mussoorie is its secluded charm that travellers like much. MORE...
Manali Tour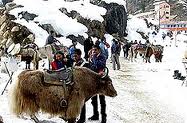 Manali's `history' is really more myth than history. According to Hindu mythology, Manali was the home of the lawgiver Manu (after whom the town is named). Legend has it that when a flood deluged the earth,MORE...
Shimla Tour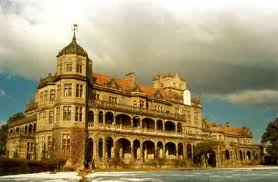 Shimla is the capital city of the state of Himachal Pradesh and is situated in the shimla district. It is situated on an altitude of 2159 metres from sea level.MORE...
Faridabad Tour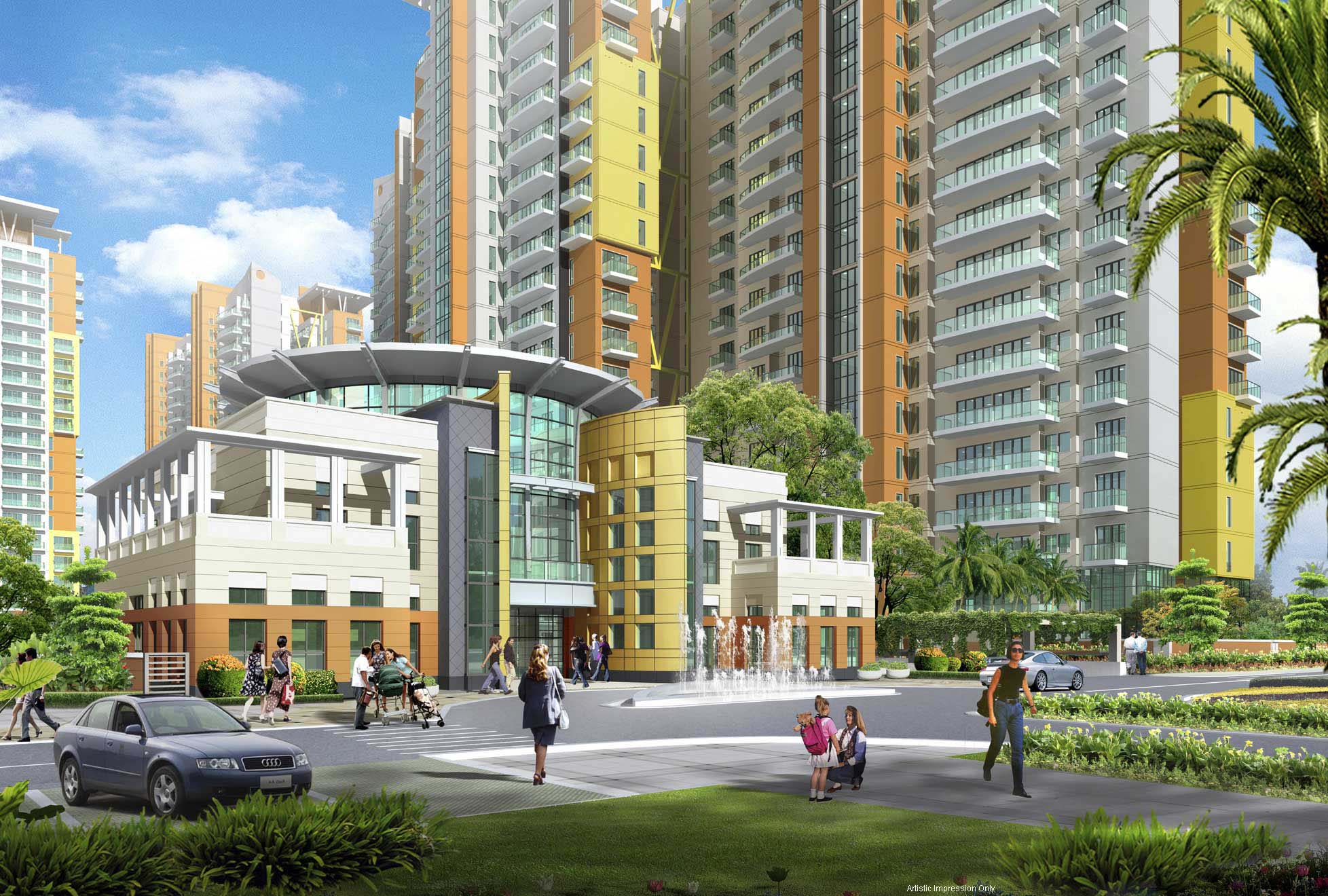 Faridabad is an industrial town of Haryana located in 28 deg 25' 16" North Latitude and 77 deg 18' 28" East Longitude. The city is situated in between National capital Region of Delhi to the north; district Palwal on the south, MORE...
Hoshiarpur Tour

Hoshiarpur shares a common boundary with Kangra and Una districts of Himachal Pradesh to the northeast. This place of Punjab has a mild climate compared to other districts in this state due to abundance MORE...
Patiala Tour

Patiala boasts a well marked cultural tradition. Historically, the city is not very old. Below are some places of interest in Patiala.MORE...
Ludhiana Tour

Ludhiana is an important industrial town of Punjab and is located on the south bank of River Sutlej. It has both historical monuments as well as religious centers that attract tourists from all over the world.MORE...
Jalandhar Tour

Situated in the heart of the Punjab, the Jalandhar District is of undoubted antiquity. There are a good number of places of historical and religious importance in this area which are described below. It is believed to be the oldest city in Punjab. MORE...
Ladakh Tour

Huge mountains...roads...all covered with snow...Here you have landed in Ladakh! The northernmost state is an integral part of Jammu and Kashmir. People in this valley are very simple and have descended from Indo-Aryan and Tibetan origin.MORE...
Mussoorie Tour

Mussoorie is one the beautiful hill stations in India and the most frequently visited. It provides excellent respite to people who want relief from the hot sultry conditions of the plains, especially since it is close enough to the capital to make just weekend trip. MORE...
Kanpur Tour

Kanpur is the industrial town of India founded by Hindu Chandel King of Sachendi. Kanpur is nestled on the banks of the river Ganga, holds historical, religious and commercial importance. The city is also known as Manchester of India.MORE...
Mathura Tour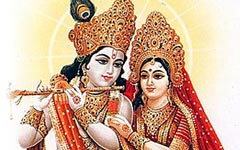 Mathura City in Uttar Pradesh is a place greatly revered by the Hindu pilgrims and it is an indispensable stopover on the itinerary of a tourist who is on his Uttar Pradesh tour. Mathura is most reputed as the birthplace of Lord Krishna and is also called as the Krishnajanmabhoomi.MORE...
Nainital Tour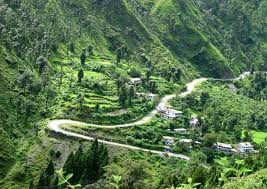 Nainital, a 100 year old hill station is in a valley near Naini Lake - a blue green lake surrounded by hills on all sides and named after Goddess Naini after which the town takes its name.MORE...
Risikesh Tour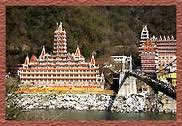 One of the pilgrimages of Hindus - Rishikesh is another supreme pilgrimage located on the bank of Ganges. People believe god will pour his special blessings on those who pure heartedly devote himself to the god and stays for a night at this Bramtheerth.MORE...