State:Madhya Pradesh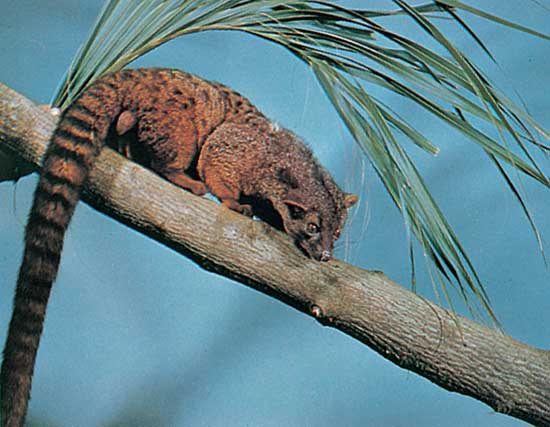 Area:299 sq.km
Altitude:200-1000 metres above sea level
Rainfall(Annual):1300 mm
Temperature:19.2 to 31.5 deg C
Language(s):Hindi and English
Best Time to Visit:March to June
STD Code:07692
Overview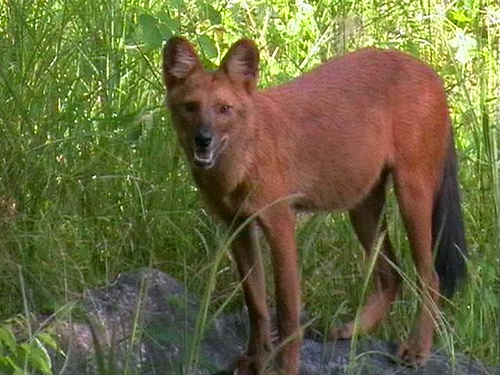 The Pench national park is situated in the state of Madhya Pradesh.It is on the border of Madhya Pradesh and Maharashtra states. Pench National Park is as well-known for the abundance of flora and fauna found within the park. Pench is one of the most accessible tiger reserves in the country.It derives its name from the Pench River that flows through the National park from north to south dividing the park into almost equal western and eastern halves.It was declared a sanctuary in 1977 but raised to the status of National park in 1983. Later it was established as Tiger Reserve area in 1992.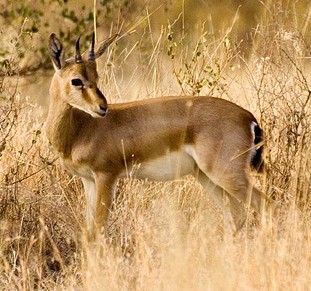 Wild Animals in Pench
This park is famous for large herds of Gaur(Indian Bison),Cheetal,Sambar,Nilgai,Wild Dog and Wild Pig. The predators in the park are Tiger,Leopard,Wild Dog and Wolf.Other animals include Sloth Bear,Chousingha, Chinkara,Barking Deer,Jackal,Fox,Palm Civet,Small Indian Civet,Jungle Cat,Hyena,Porcupine etc.
Birds
There are over 285 species of resident and migratory birds.The birds in the park include Hornbill, Indian Pitta, Osprey, Grey-headed Fishing Eagle, White-eyed Buzzard. In Winter thousands of migratory birds will come here which include Brahmini Duck, Pochards, Barheaded Geese, Coots, etc visit the tanks and the Pench reservoir within the Park.
Flora
The Pench National Park is blessed with forests spread in all the directions.The forest type here is Southern tropical dry deciduous teak and southern tropical mixed deciduous forst with other species of shrubs,trees and climbers.There are many rare varieties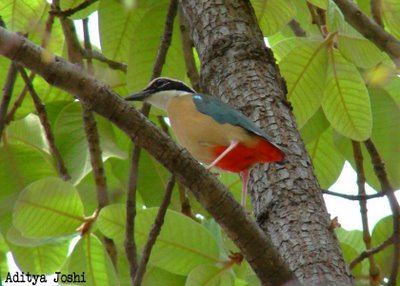 of herbs and grasses in this region that are known to be of medical use.
How to Reach Pench National ParkBy Air:
Sonegaon Airport at Nagpur is the nearest Airport to the Pench National Park at a distance of 93km.
By Rail
Railway Station - Seoni Railway Station (30 km from Pench National Park)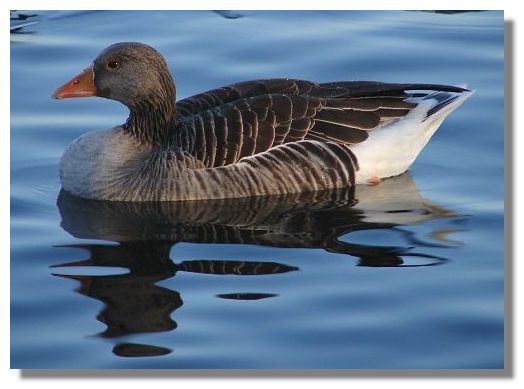 By Road
The nearest bus stand is at Seoni from where one can take buses or jeeps to the Pench National Park. Seoni is connected to almost all the places in Madhya Pradesh and Maharashtra by good road and rail networks.