Location and History: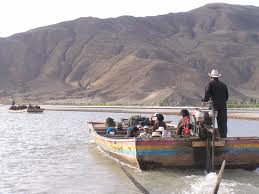 A busy political capital of the state of Arunachal Pradesh, Itanagar has a charm of its own with a mesmerizing view of its natural surroundings. On its southern side lies the Brahmaputra River and on the northern side lies the great Himalayan peaks making it more enchanting and mystique for visitors. Itanagar is a joy for visitors because of its splendor and magnificent natural beauty. Also known as 'the land of dawn lit mountains', Itanagar has many places of sightseeing and scenic beauties to attract many tourists. Moreover the climate is pleasant throughout the year which makes it more attractive.
Places to see - Itanagar Destinations: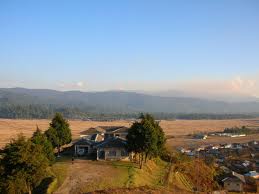 Recently the government has opened up Itanagar for tourism because till now it was aware of the dangers that the tourist might cause to the tribal heritage of the state. A trip to Ziro is a must see for all nature lovers. Situated atop a 5000 ft. high plateau, the beautiful town of Ziro is the main attraction here. The picturesque Taley valley can be observed from this place. River rafting is a popular water sports in the river Subansiri here. Unique and rare species of exotic birds and animals can be found here while trekking along the high mountain slopes. Another major tourist attraction is the Ita Fort after which the satellite town of Itanagar has been named. It was built by the Ahom rulers in the 14th and 15th centuries. It has three gates and its uniqueness stands in the fact that it was constructed on a place where the constructions were uncommon.
The Jawaharlal Nehru is a vibrant place unlike the other boring and monotonous government museums that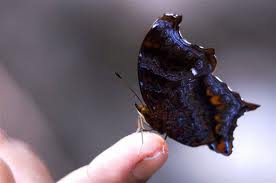 we have seen. This place has all the tourist information that one requires on regarding the culture of Arunachal Pradesh. It is a place where one can enjoy and discover the tribal heritage to the utmost. There is a library too. The Ganga Lake or the Gyakar Sinyi is a majestic lake attracts many people with its elegance and splendor. Surrounded by all sides with flourishing greenery, lush green mountains and the city of Itanagar, it leaves an everlasting impact on the tourists for years and years to come. The lake is a must on the tour's schedule. Another tourist's delight is the wildlife sanctuary of Itanagar. It represents the perfect balance of the ecological system here with around 400 exotic birds and many rare species of animals; it is place of both tourists and biological importance. if one' wants to catch a glimpse of a snow leopard or a red panda, then a visit to Namdhapa National Park is a must. In the serene and mystical atmosphere of Itanagar is located the Buddhist temple with the statue of Buddha in a calm poise of meditation . the magical effect of this place leaves one spellbound.
So thee conclusion is that Itanagar is definitely is the centre of tourists attraction.